OptoFidelity is dedicated to enabling the future of technology by contributing to performance standards of smart devices. Our dedication combined with our presence on three continents allows our team of experts to assist with testing challenges on a global scale. To help understand if our testing solutions and offering are the right fit for your project, our team has gathered a list of commonly asked questions discussing our value proposition, products, and more.
Why partner with OptoFidelity?
OptoFidelity is an agile, globally operating measurement automation partner with wide range of expertise in automated testing solutions. We work with you throughout your entire product lifecycle to develop the best performing product while saving time and money through efficiencies. Our team's expertise in optical metrology, software, robotics, and machine vision gives you an invaluable resource for consultation on some of your project's toughest challenges.
Does OptoFidelity offer test reports or case studies for specific products?
We offer a wide variety of test reports for our products that prove the quality of our automated testing solutions, as well as case studies from some of our valued customers overviewing their specific challenges, the solution we developed together, and the results.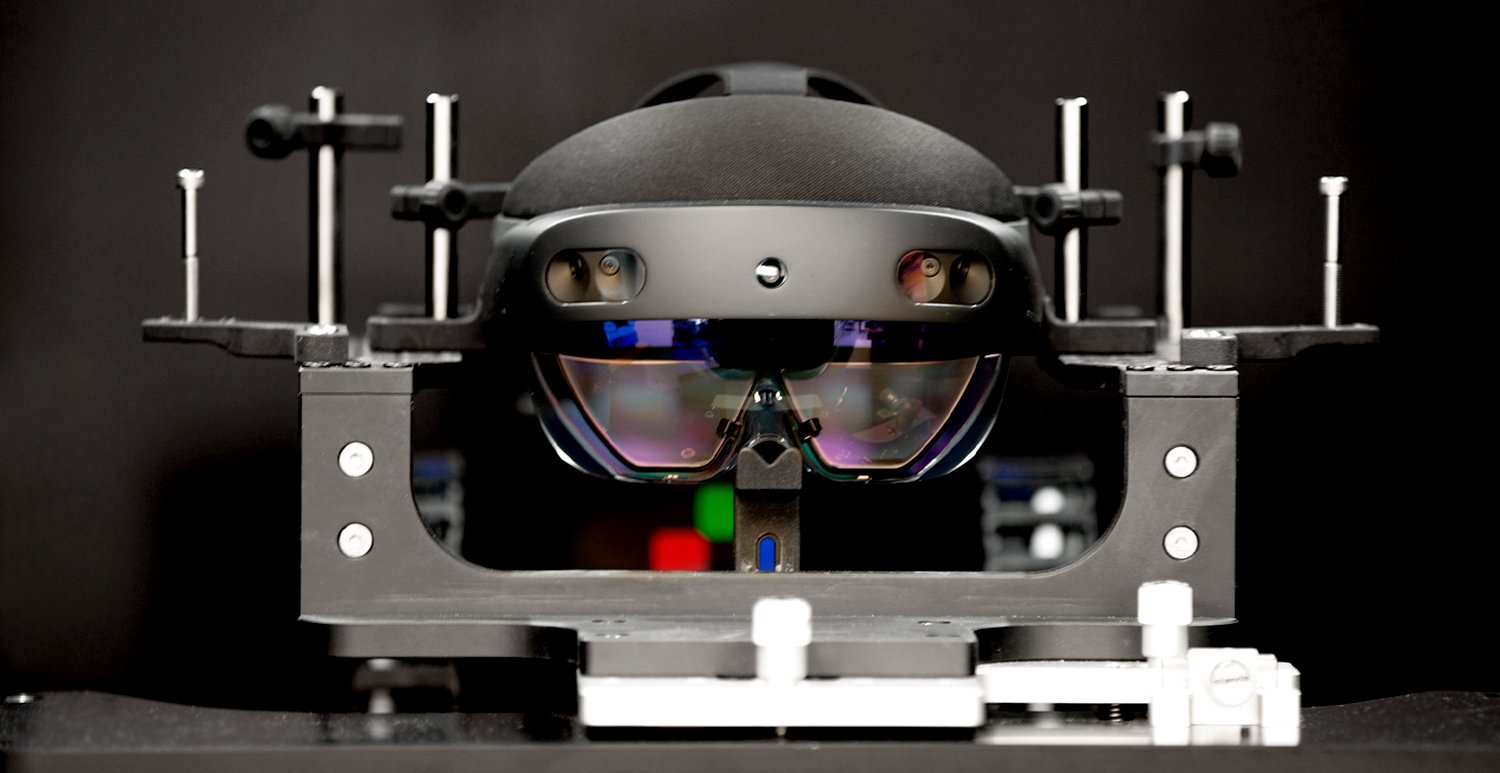 Explore our references to see the variety of projects we have taken on through the past years.
How does OptoFidelity's team offer support after the delivery?
We understand that technology moves at a rapid pace. When you partner with OptoFidelity, we ensure a lifetime of global service and support to you and your team, allowing for continual improvement and innovation. We believe that predictive maintenance is critical to ensuring maximum uptime and resolving minor issues before they escalate. Other key capabilities of our service and support teams are technical assistance and training as well as on-site support. Although we strive to build robots that require little to no maintenance, our team of engineers is always ready to assist when needed. For a comprehensive overview of our service and support capabilities, read our recent article.
Where can specific product demos be located?
Contact our team for a demo, or you can check out our YouTube where we test and model some of our most popular products. We currently offer demos in the US, China, and Finland as well as at certain global events. See where OptoFidelity is planning next exhibitions and experience our solutions live. For updates on events participation, follow news and OptoFidelity's LinkedIn page.
What other companies are using OptoFidelity's products?
We have partnered with several global tech companies, including Samsung, Google, Intel, Asus, the U.S. Army, and many more. We have several references that describe some of the work that we have been able to accomplish and challenges that we have helped to solve.
How accurate are OptoFidelity's automated testing solutions and how can they help achieve high performance?
OptoFidelity has a global team of true tech experts ranging from optical metrology and software engineers to industrial and mechanical engineers that focus extensively on precision robotics when building our automated testing solutions. We are continually running tests to check for accuracy and repeatability so that our products are having required precision levels in a variety of measurements. Our customizable solutions ensure that your specifications will be not only met but exceeded. For example, in a mobile VR performance measurement, our goal was to find out the exact values for motion to photon latency, display framerate, and persistence. Our product uses a default panoramic 360 photos viewer to measure the M2P, which contributes to the accuracy and repeatability of the measurements. Our testing systems mimic the human eye to track how an object is blurred on the display while the eye tracks objects from the display, which gives an accurate persistence measurement. The key to precision robotics is knowing the DUT location precisely. 95% of OptoFidelity test systems include high precision imaging system combined with controlled motion system to ensure accurate positioning.
Contact our team to get started on your project.