To ensure a seamless user experience and to protect their bottom line, manufacturers should implement automated human-like testing of touchscreen user interfaces at every phase of a product's development cycle, says Dr. Nikhil Pachhandara, Chief Innovation and Growth Officer at OptoFidelity.
Read more about the topic from the Human Touch article in the Consumer Electronics magazine.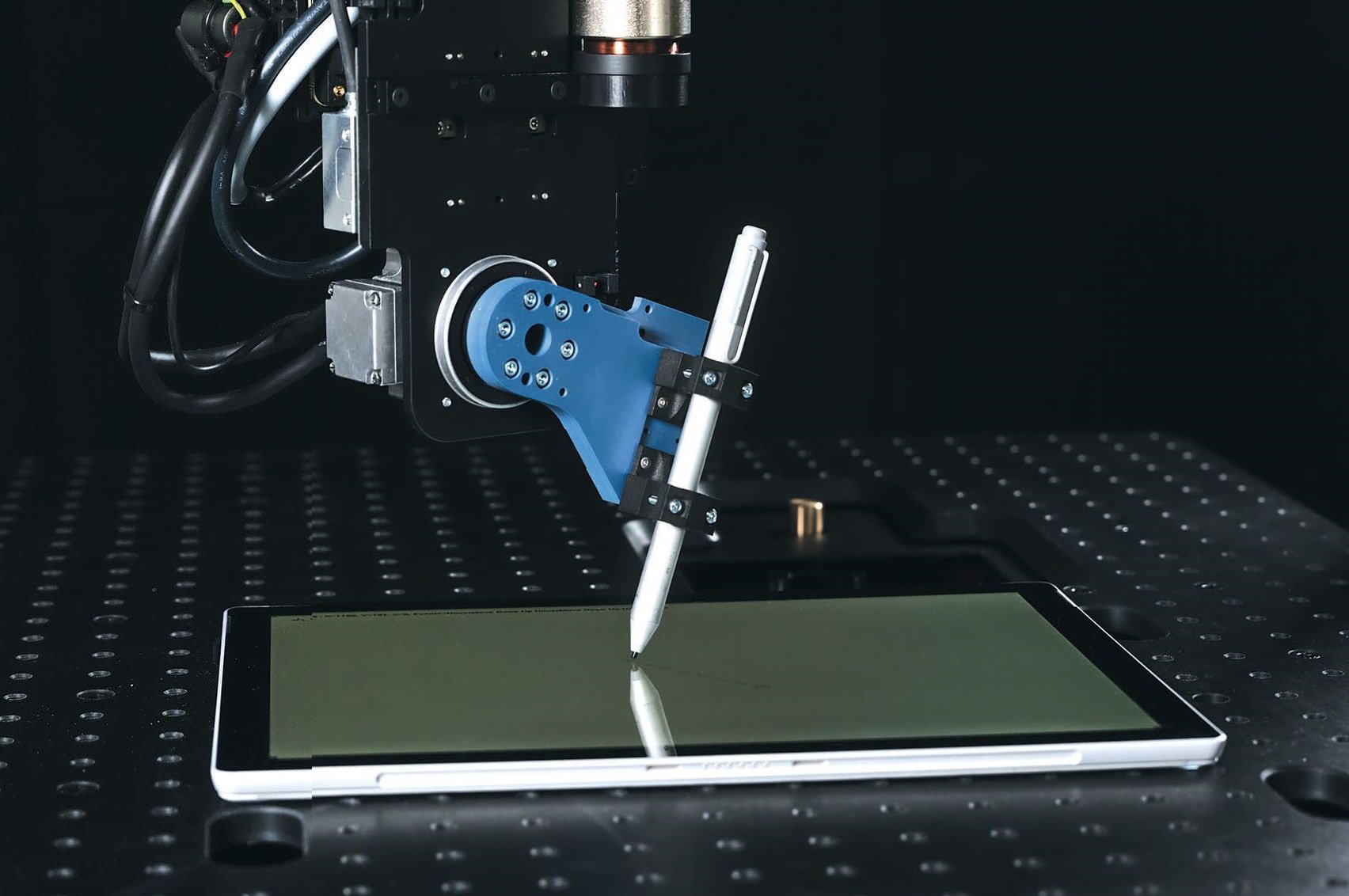 OptoFidelity's touch testing systems TOUCH and STYLUS offer a human-simulating approach, bringing a new level of quality and efficiency to the evaluation of touch UI. OptoFidelity TOUCH provides fast and accurate performance testing for chipsets, touch panels, and final products, adding value to the entire testing process. OptoFidelity STYLUS offers automated testing for stylus products using high-accuracy motion robotics.
The automated test systems from OptoFidelity bring many advantages over manual testing, like repeatability and precision, and higher efficiency.
Read the Human Touch article to learn why manufacturers should consider implementing touch UI testing processes at each stage of a product's development cycle.