At Display Week 2022 in San Jose, CA May 10-12, global technology leaders gathered to discuss approaches to the growing demand for augmented and virtual reality. While a smaller crowd than previous years, the depth of conversation and breadth of innovative approaches made for a not-to-be-missed event.
The barriers to mass adoption drove many conversations. The OptoFidelity team engaged in discussions around ways to meet market demand for:
Affordability

Reliable performance

Scalability—moving from R&D to mass production
Optical challenges and designing for economies of scale are both ways in which automated component and system testing can help to overcome critical barriers to market success. The metaverse introduces new challenges and trends, such as new application uses and the future of display technology.
Read our recent blog, AR/VR/MR: Implications for Business and the Metaverse, where we address some of these changes and provide a predictive outlook on the future of these technologies.
Katelyn Helmuth, Technical Account Manager, presented OptoFidelity's latest product advances. All of our product demos are available on our YouTube channel - subscribe to be the first to see our new product releases.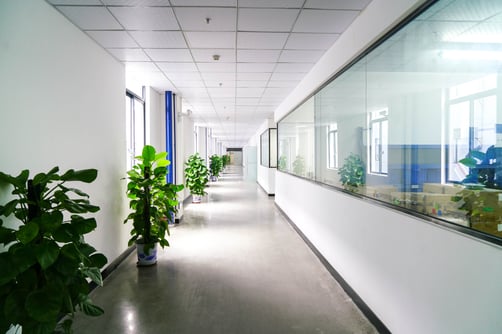 Image 1. Left to right - Nikhil Pachhandara, Lasse Lepistö, Katelyn Helmuth, Charles Barry demo the latest in testing automation in the OptoFidelity booth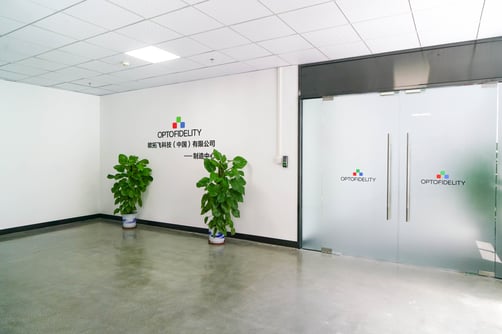 Image 2. Katelyn Helmuth presents at Display Week symposiums.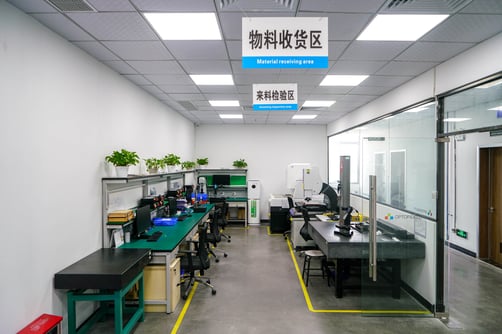 Image 3. BUDDY, a testing and calibration testing solution for virtual, augmented, and mixed reality head-mounted displays, joined the OptoFidelity team to demo automated system performance testing.