OptoFidelity at Touch Taiwan
We are exhibiting with our Partner GCOM in Touch Taiwan 2018 Display International exhibition, Aug 29th to 31st, 2018.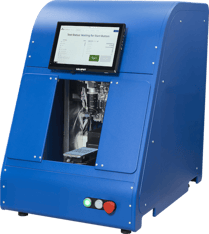 OptoFidelity team can be found from our partners, GCOM booth: N323
Demo's available at show: Fusion for complete smartphone testing, VR Multimeter for AR&VR testing, TPPT for touch sensor testing. More info about the event on TouchTaiwan website.