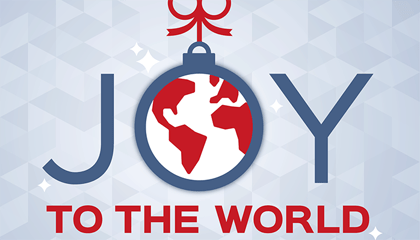 Though the holidays are a time for celebration, many would be grateful for just another normal day.
In OptoFidelity's home city of Tampere, work is underway for the construction of Tampere University Hospital's new child and youth center, which is set to house all of the hospital's health care services for children and young people. While the construction of the hospital is publicly funded, companies like us and private parties can provide equipment and furnishings for the new facilities.

We wish to do our part in making the new facilities as pleasant as possible for children and families and supporting equipment acquisitions and research into illnesses that affect children and youth. Being a "smart" technology company, we managed to find a specific part of the project that we could allocate our Christmas present funds to this year.
The hospital's new intensive care unit for newborns will consist of new types of care modules, in which a nurse works at the center of a unit shaped like a four-leaf clover, taking care of the infants of four families at a time. The walls of these care modules will be constructed out of smart glass, which will allow nurses to control the privacy and peacefulness of the newborns' care environment. This smart glass is just one of the new facilities' many innovations that were created as a result of Finnish know-how and ingenuity.
We would like to thank everyone who worked with us this past year and wish happy holidays to you and your loved ones!