OptoFidelity was proud to sponsor last week's AWE USA in Santa Clara, hosting the thought leaders in AR/VR/XR. Award winners ranging from the novel VR bumper cars and virtual garden experiences to enterprise and consumer applications showcase the potential XR has in changing our everyday lives. Haptics were a major area of focus, with innovative technologies that enhance sensory input. Enterprise applications such as Auggie winner Avataar is transforming consumers' online buying behavior with AI-driven immersive shopping.
Making its debut at AWE, Magic Leap 2 showcased its ability as an immersive AR headset for enterprise. A few of the advances in HMD display technology include its 70-degree field of view and dynamic dimming.
To meet the testing needs of HMDs, OptoFidelity joined market leaders in sharing their latest research. Janne Simonen, PhD, Optics Team Lead at OptoFidelity presented "High-Accuracy Diffractometer for Augmented Reality Waveguide Characterization".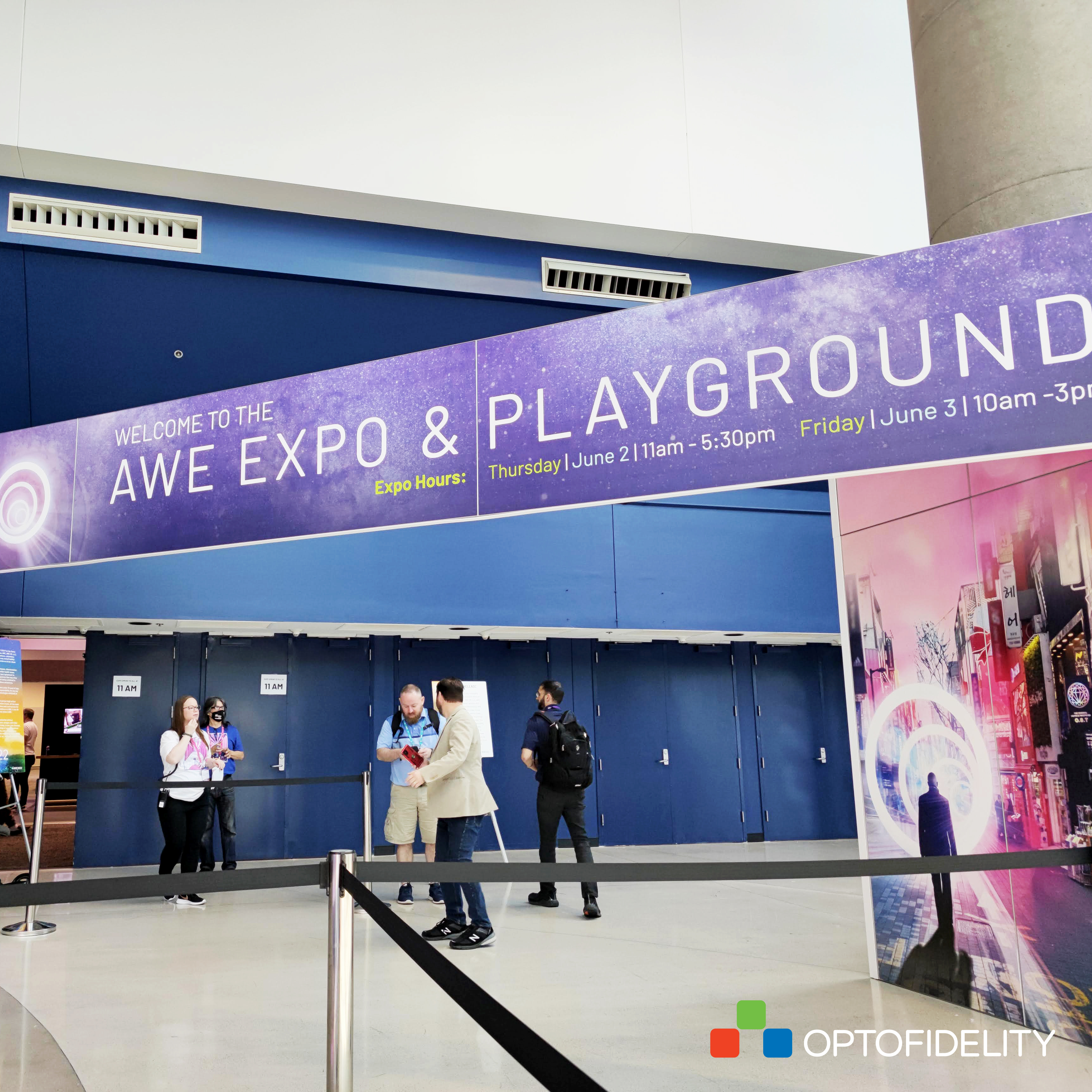 Image 1: Welcome to AWE 2022 in Santa Clara, where XR business thrives. OptoFidelity is proud to sponsor and support the work of technology leaders in AR/VR/XR.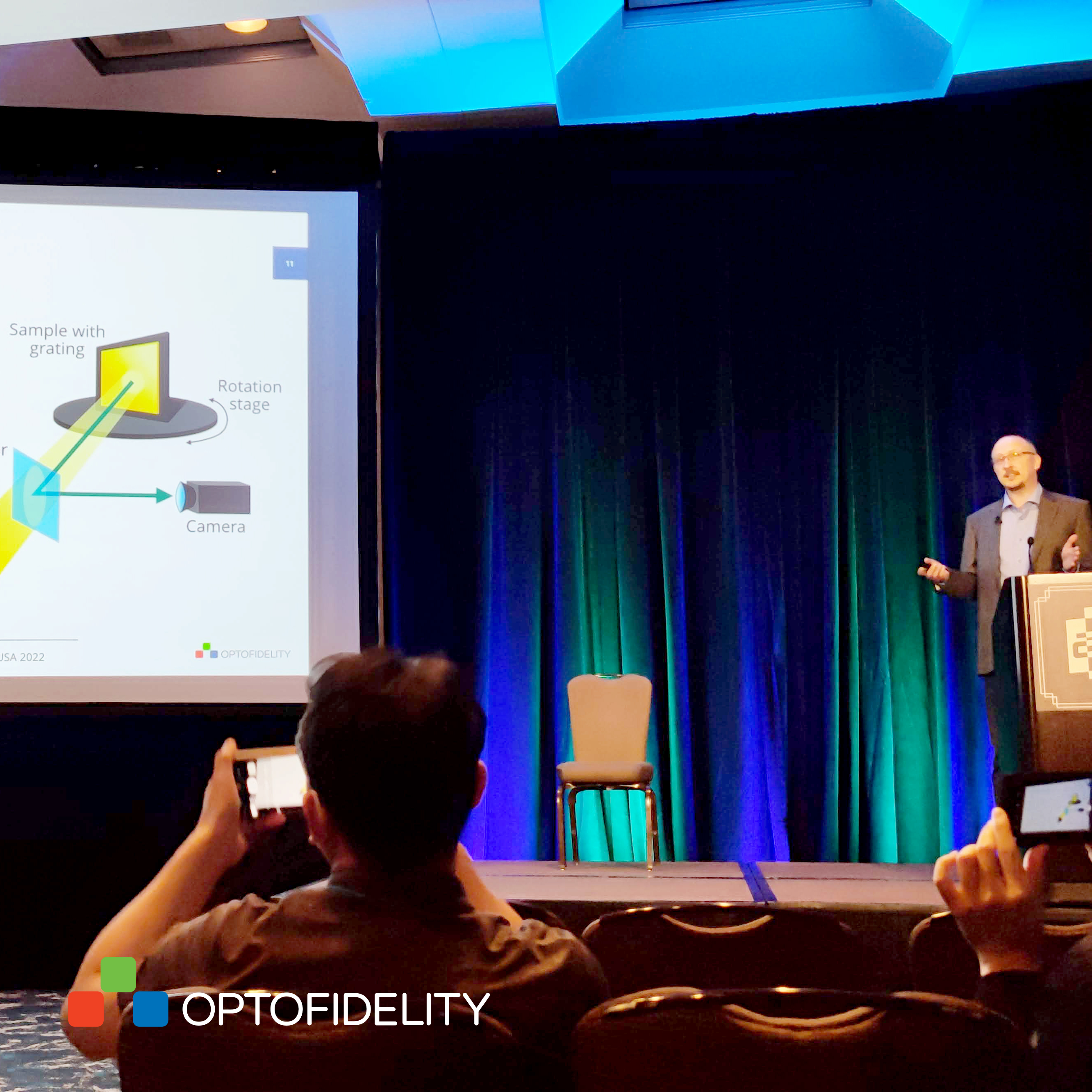 Image 2: Janne Simonen presents optical techniques for AR waveguide characterization.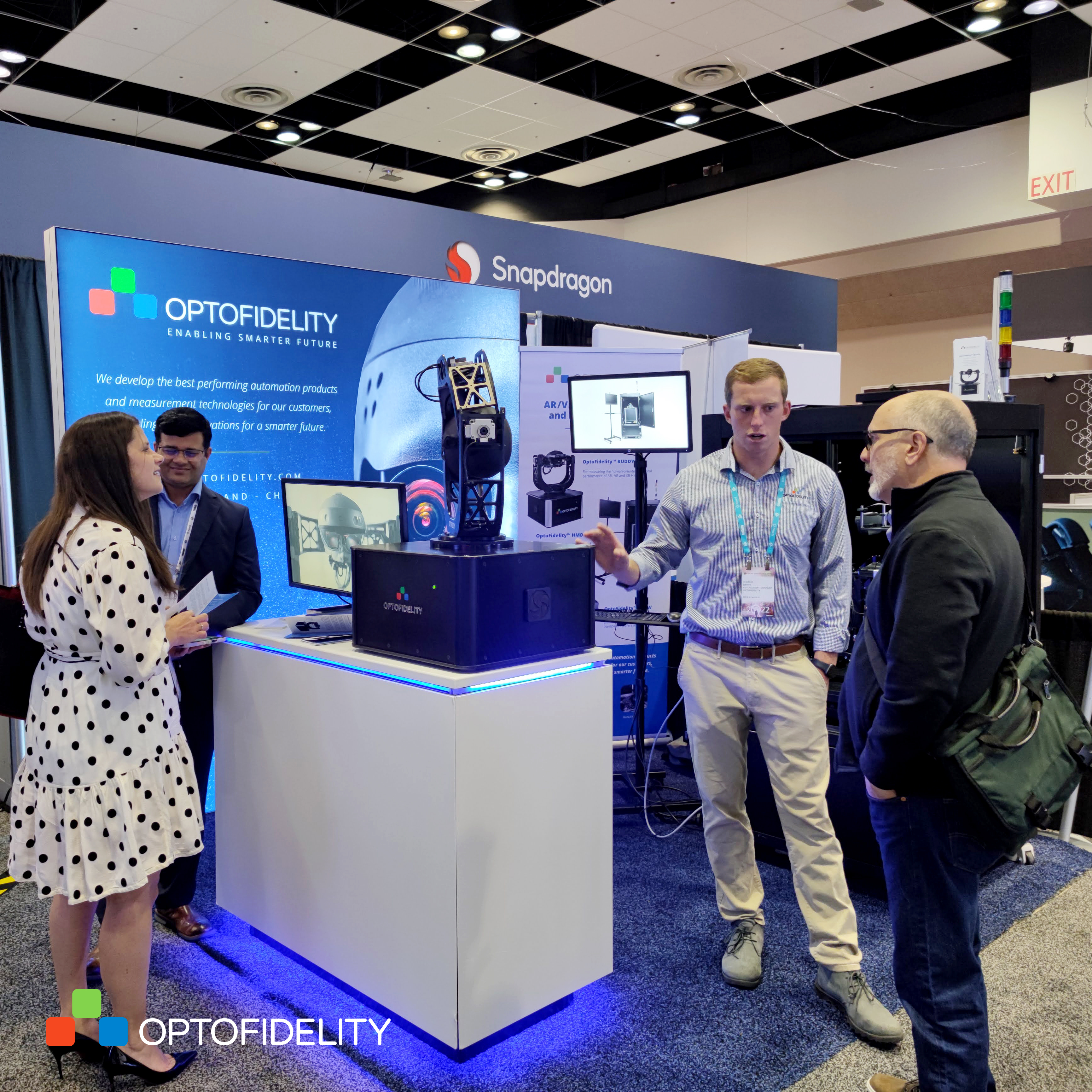 Image 3: Nikhil Pachhandara, Chief Innovation and Growth Officer, and Charles Barry, Key Account Manager for OptoFidelity demonstrate BUDDY to AWE attendees.
Watch for us at upcoming conferences or check out our latest product videos here.