Webinar Announcement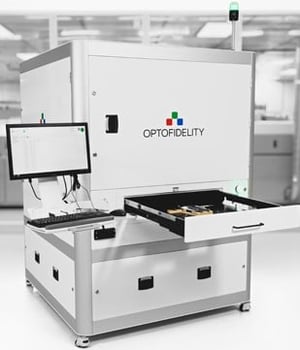 OptoFidelity and TactoTek organize a webinar for testing of IMSE technology.
As TactoTek's preferred test solutions provider, OptoFidelity is proud to introduce a new versatile testing platform for the IMSE technology.
Injection Molded Structural Electronics (IMSE) is a technology developed and licensed by TactoTek to integrate modern electronics into various applications and use cases.
During this webinar, you will have a chance to see the new testing platform in action and ask your questions directly to OptoFidelity and TactoTek experts.
Speakers: