Recent Posts
6 min read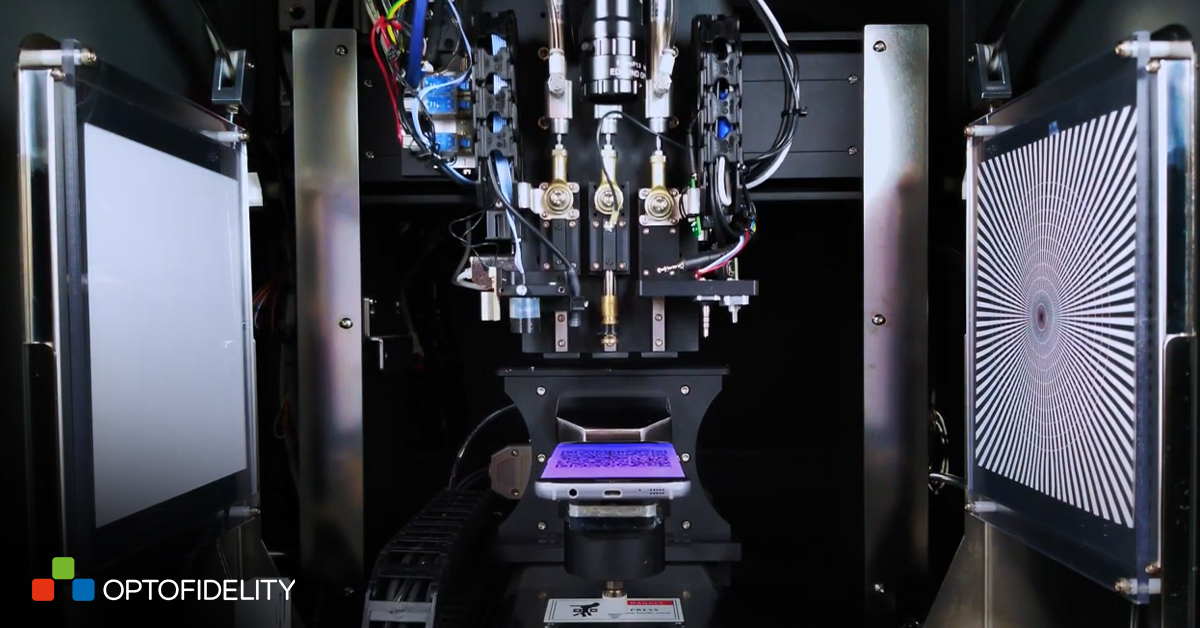 OptoFidelity FUSION, the All-in-one functional tester for refurbished smartphones, received its Q4/2022 SW release in December.
The new release includes:
GPS test

LiDAR camera test for iPhones

Capability to export image and sound data

from tests

to the customer's external server

for postprocessing and/or archiving

Multiple improvements in compatibility, test sequence optimization, and safety features
Since OptoFidelity launched the FUSION robot for functional testing of smartphones we have constantly been developing it to meet the needs of our customers. Over the years FUSION has been used to test millions of smartphones with excellent repeatability.
Continue Reading